Our Vision
The world has looked to data analytics to bridge the gap between floods of data and the struggle to use that data effectively to make timely, impactful decisions. Today, most organizations are awash in analytics that "aren't quite right" — models that were developed too generally, or too slowly, to be effective in dynamic, fast-paced environments. Striveworks is simplifying MLOps with a powerful, extensible, low-barrier-to-entry platform that instantiates the data analytic process as high-level code.
Why we call ourselves Striveworks
The credit belongs to the man who is actually in the arena, whose face is marred by dust and sweat and blood, who

strives

valiantly…
Theodore Roosevelt,
'The Man In The Arena'
Theodore Roosevelt's powerful The Man In The Arena speech inspired our company name and reminds us daily to strive valiantly and dare greatly.
Founding Team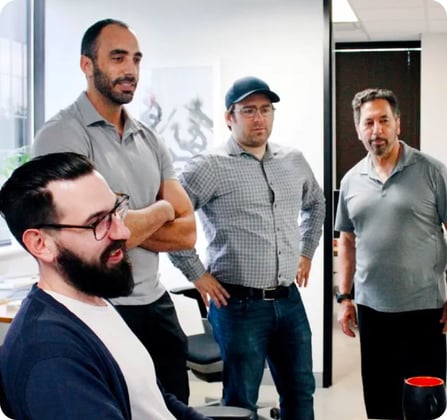 Craig, Eric, Tony, and Jim have worked together for the better part of two decades and bring to Strive the trust that comes with shared background. Together they have achieved many successes—including seeing a startup through to IPO—and bring from that experience a conviction that the growth and development of the entire team is paramount.
The Team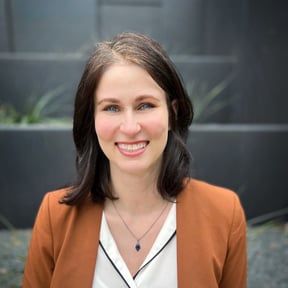 Tracy Shank
AMB John Abizaid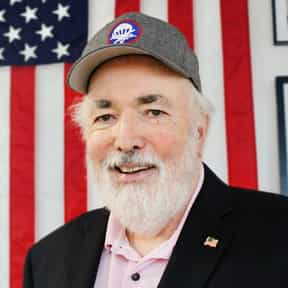 HON Thomas Kelly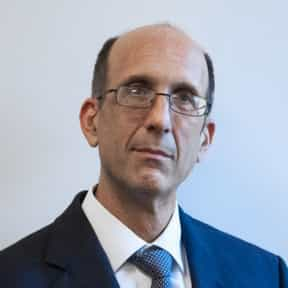 MG John Ferrari, Ret.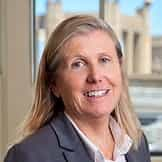 Sally Donnelly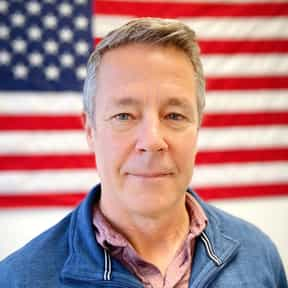 GEN Austin Scott Miller, Ret.
Charles Segars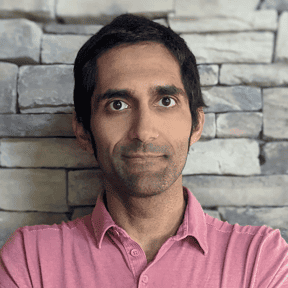 Kutta Srinivasan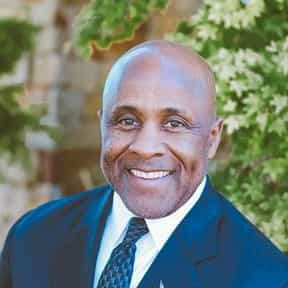 Thomas Morgan Jr.
Jim Rebesco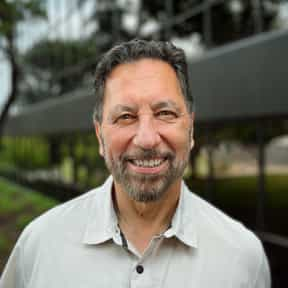 Anthony (Tony) Manganiello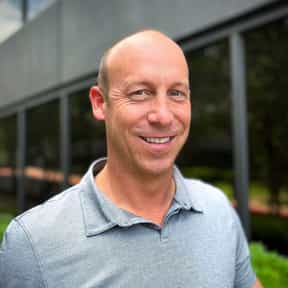 Quay Barnett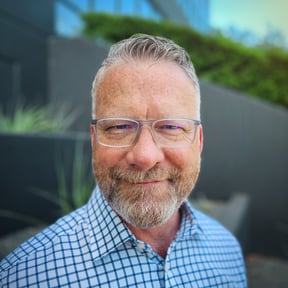 Jay Tabb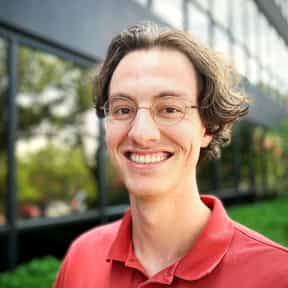 Zachary Dougherty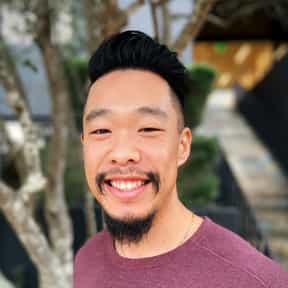 William Chen
Johnathan Baldera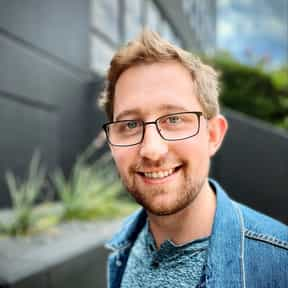 Jake Bauer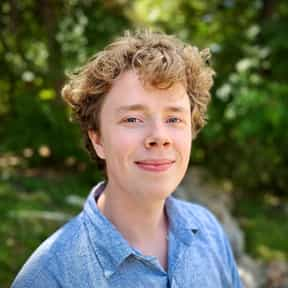 Will Albers
Craig Desjardins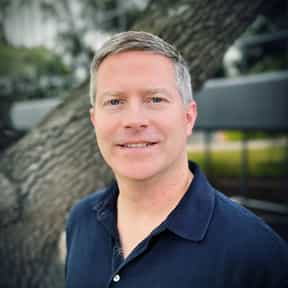 Thayne Coffman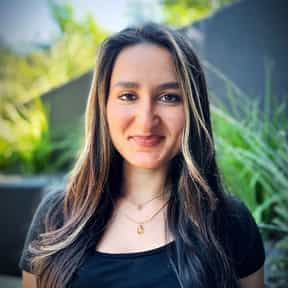 Tatianna Evanisko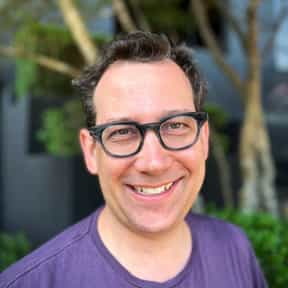 Mark Filley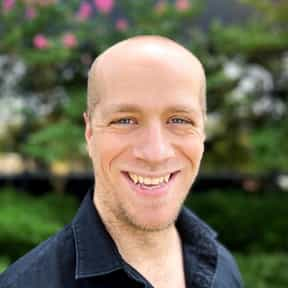 Abe Frei-Pearson
Greg Dulin
Sam Genty
Rod Gangnath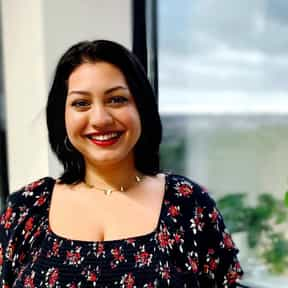 Sana H.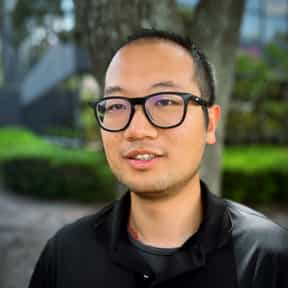 Nanbo Liu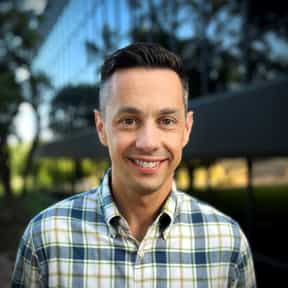 Peter Hamilton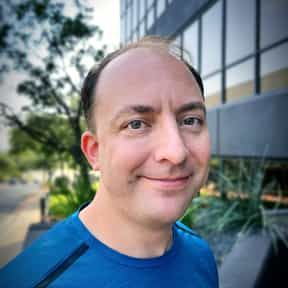 Travis Johnston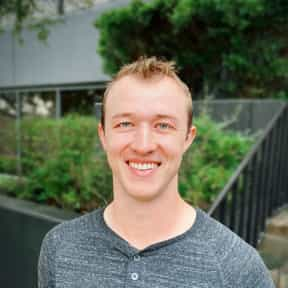 Blake Kappel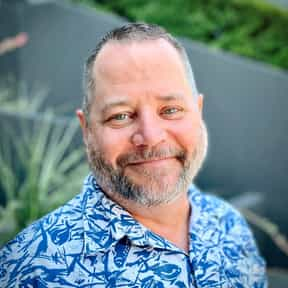 Rik Hurst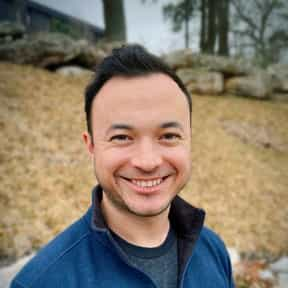 Scott Maddox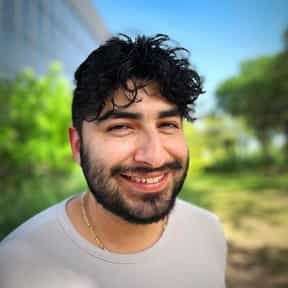 Michael Lujan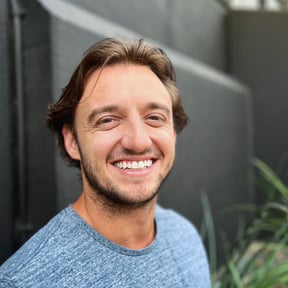 Augie Palacios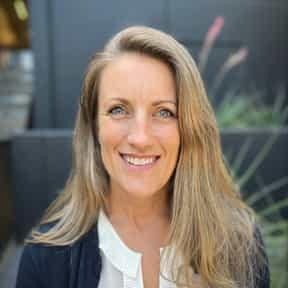 Charlotte McWilliams
Grace Rebesco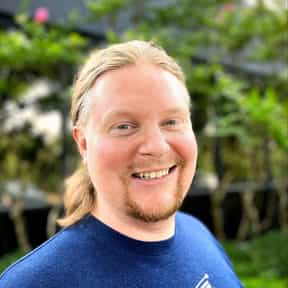 John McGrath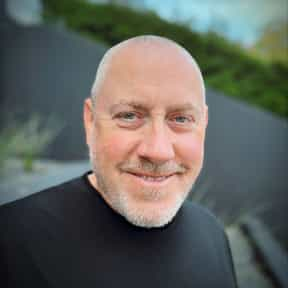 Michael Williams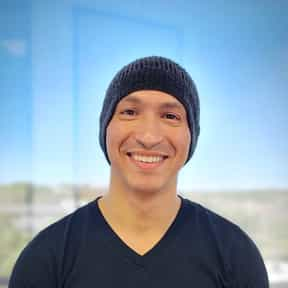 Andrew Rubiano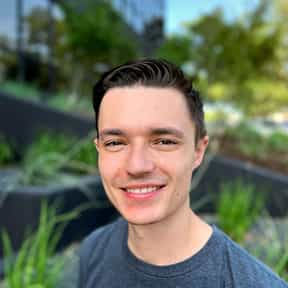 George Torres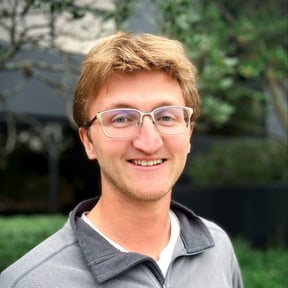 Tom Theisen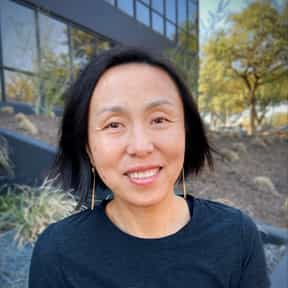 Sophie Zhang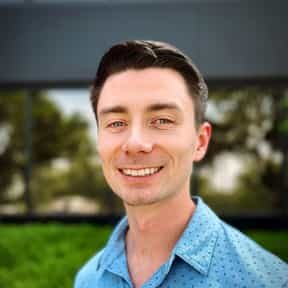 Adam Salow
Elliott Twilley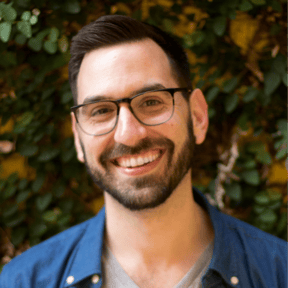 Eric Korman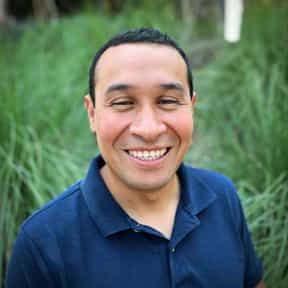 Eddy Chavarria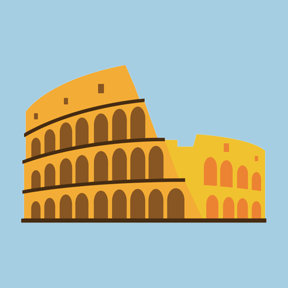 Anthony Saffier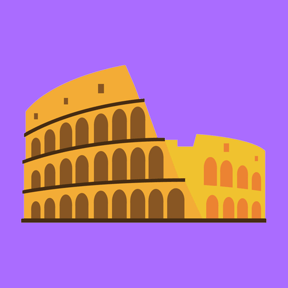 Courtney Sprouse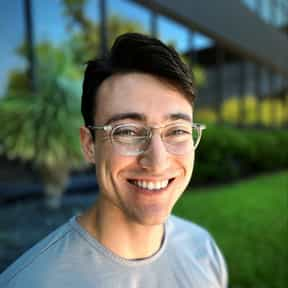 Matthew Gottlieb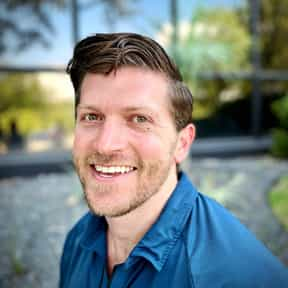 Nic Vogler
Joseph Gammon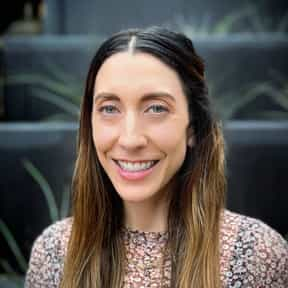 Kait Rebesco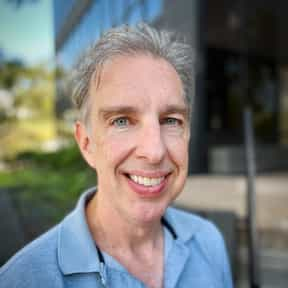 Scott Carpenter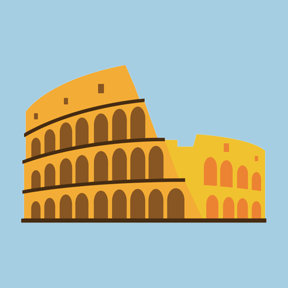 Eric Ross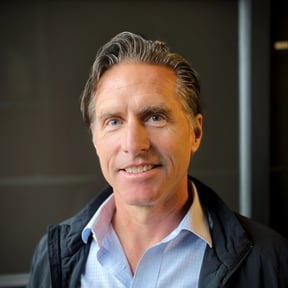 Scotty McCune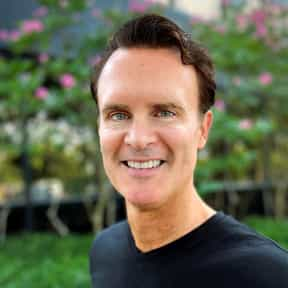 Thomas Tracey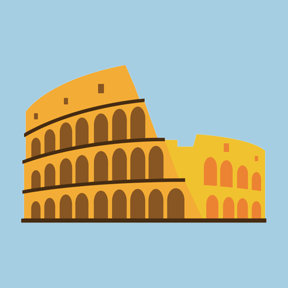 Peter Harlan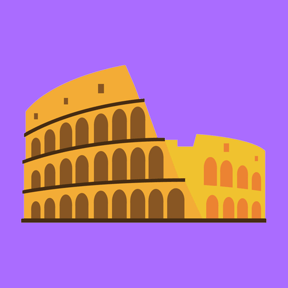 Ed White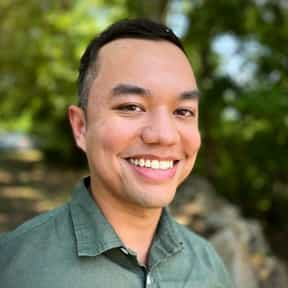 Kevin Harris
Dusty Barnes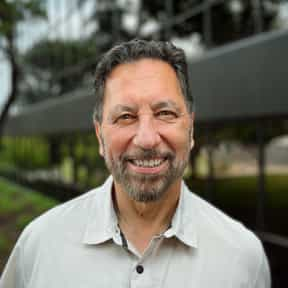 Anthony (Tony) Manganiello
Jim Rebesco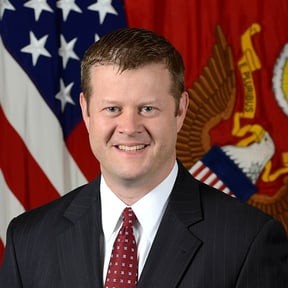 HON Ryan D. McCarthy
Matthew Zames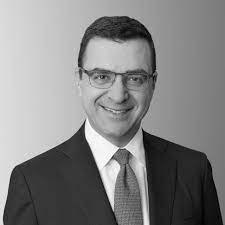 Leonard Laufer
Alex Anderson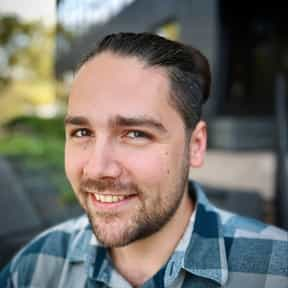 Landon Splitter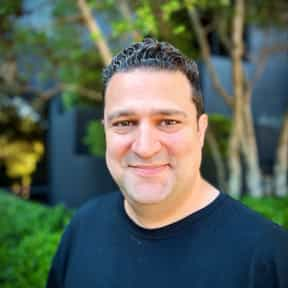 Kevin Vecchione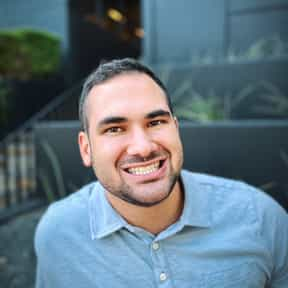 Jordan Yono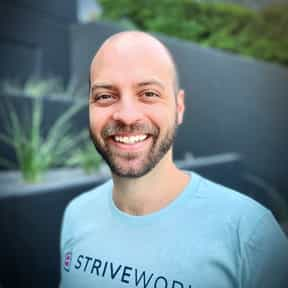 Peter Crist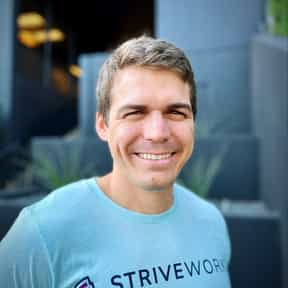 Ryan Sheffield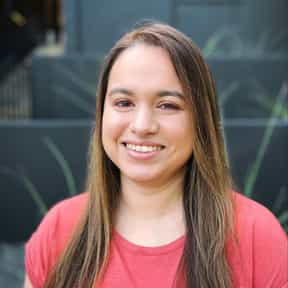 Marissa Amaya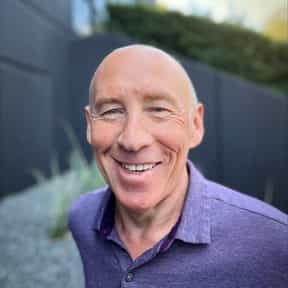 Alex Treyger
Melanie Fawcett
Mitchell Fulton
Scott Pollack
Marc Aldrich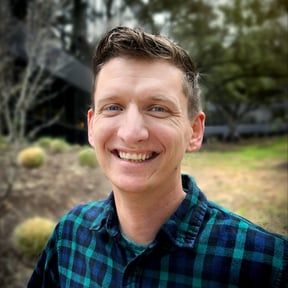 Stephen Ely
Courtney Kroll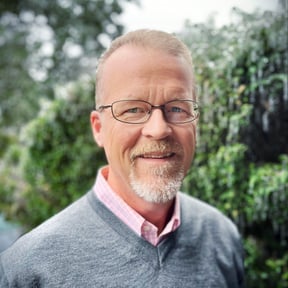 Tod Newman
David Lee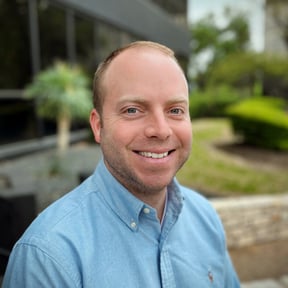 Todd Lewis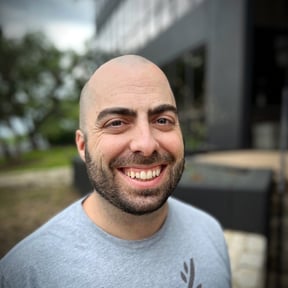 Nathan Papapietro
Patrick Moore
Kevin Strouse