Chariot is the Solution Factory for Your Data Problems
Click through to see how Chariot drives outcomes in the logistics industry by improving performance and saving time and money.
Anyone Can Generate Data
Chariot Gives You the Tools to Use Your Data
Turn production data into clean and labeled datasets quickly.

Train models rapidly using your organization's production data.

Deploy models with one click and monitor models in production at scale.
Chariot Feature Highlights
Chariot is a vertically integrated MLOps platform
Model-in-the-Loop Annotation
Save time by annotating data rapidly with model-in-the-loop hinting.
Model Catalog
Easily import models and search cataloged models from across your organization.
Serverless Inference Engine
Deploy models behind API endpoints with one click.
Workflow Engine
Build and launch custom workflows quickly with Chariot's Flyte integration.
Data Lineage
Understand the full provenance of your data, models, workflows, and inferences.
Edge Model Deployment
Deploy models where you need them, including for edge and IoT use cases.
Why Chariot is the Right Choice for You
A Commitment to Open Standards
You own everything you bring into or make with Chariot—your data, your model, and your workflows belong to you.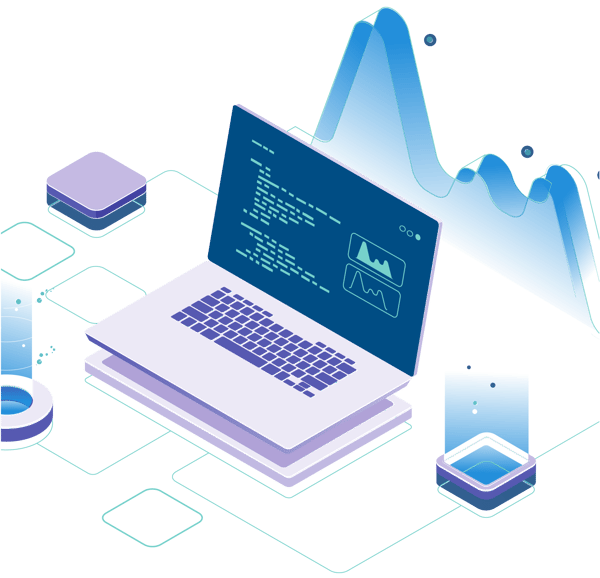 Your Entire Team Can Collaborate
Getting valuable insights from your data is not just for data scientists. With Chariot's low-code interface, meaningful collaboration can take place across teams.