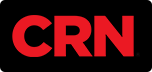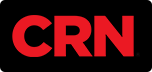 Emerging Vendors AI/ML Tools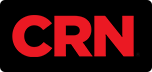 Fast Growth 150 Solution Providers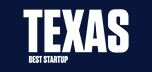 Top Computer Companies in Texas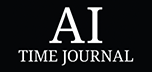 Top DS & ML Companies to Watch
Best Paying Companies '22
At our core, we are a group of people with a mission focus and shared values.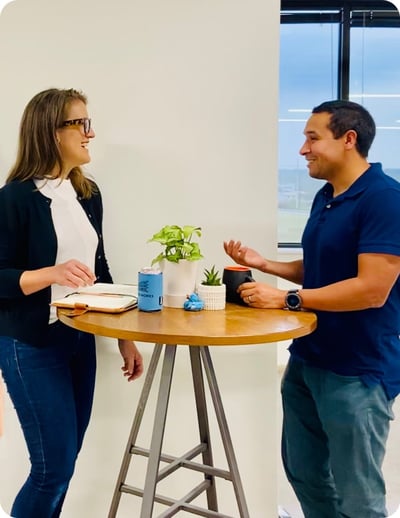 Extend respect to all.
Use candor consistently, kindly, and constructively.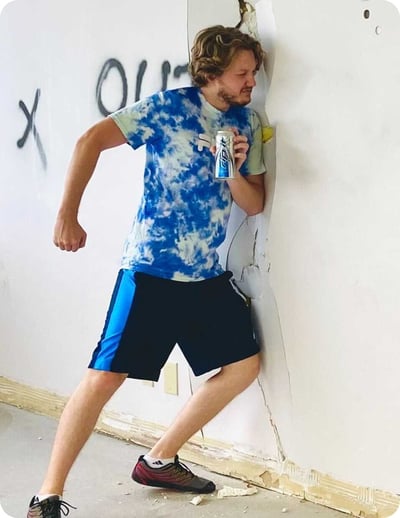 INTERSECT PASSION & PERSEVERANCE
Know the potential of our contributions.
Find joy in hard work on things that matter.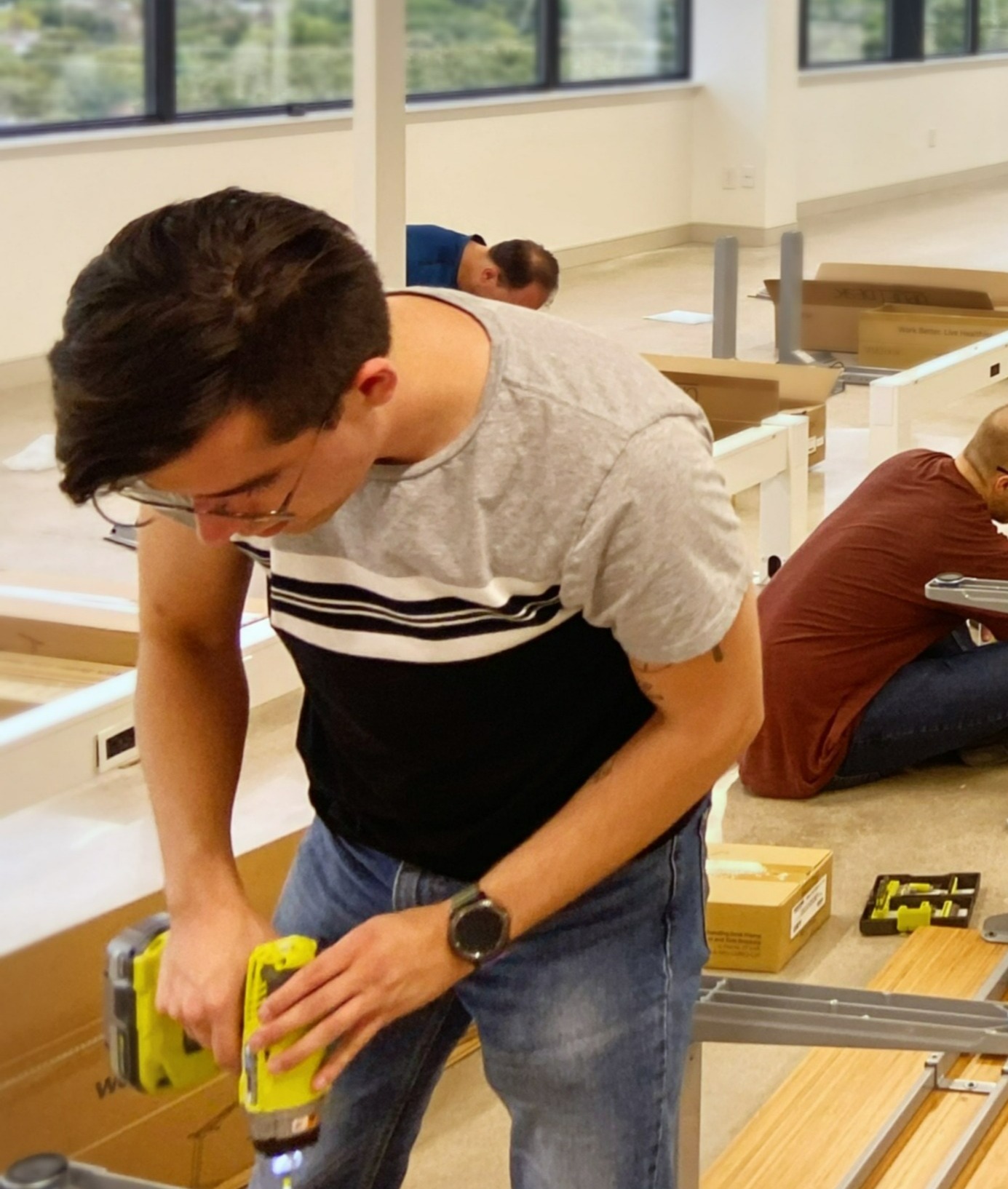 Have agency and take action.
Feel individual responsibility for collective performance.
Benefits
Cross-Functional Training
Our hiring process
We work hard to grow the Striveworks team in a way that finds the best technical talent, embodies our values, and is authentic to who we are. It is important to us that candidates are met with respect and transparency. Here's what you can expect from the process:
Intro
Call
Skills
Assessment
Technical
Call(s)
On-Site
Visit
Job
Offer